Brass & Woodwind

Restoration Service For Your Instruments

Learn more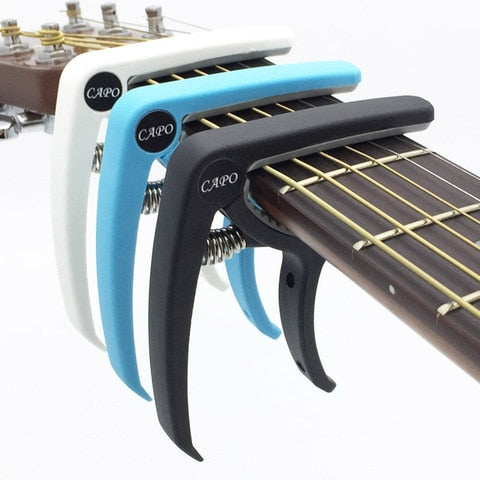 Accessories
EDINBURGH MUSIC CENTRE is a UK-Leading source for music instruments accessories. We provide a large range of products to fulfill your needs . We provide you with an excellent shopping experience as our customers satisfaction is top priority.
All accessories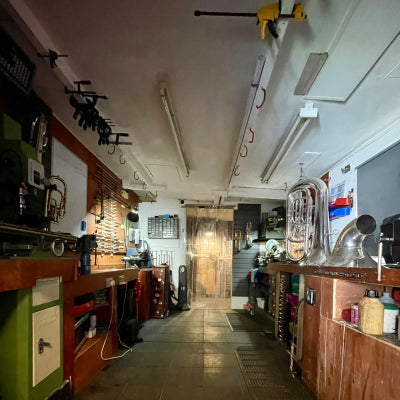 Our Workshops
Having studied orchestral instrument restoration in 1995 for 3 years and a further 4 years apprenticeship, I opened Brass and woodwind in a small workshop in south west Edinburgh.
We have grown and now have 3 workshops for brass woodwind and string instruments, along with chemical and ultrasonic cleaning room and a pro polishing room, I believe it to be the finest and best equipped musical instrument restoration workshop in the UK.
Know more